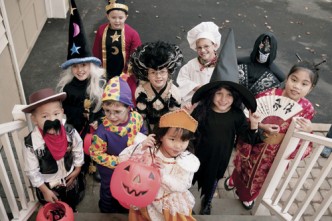 This month, Sister Christensen gives some much-needed advice about Halloween costumes, and who and who not to model ourselves after.
We present to you our first posting from our new monthly column, Ask Sister Christensen. This month, we learn her top techniques for avoiding the appearance of evil; an important topic to be sure, considering that it is a good first step towards actually avoiding evil.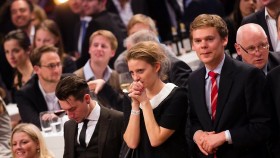 The BunYion news team was "On the Trail" with the promising Richard Allington and the not-so-promising Joseph Gordon.