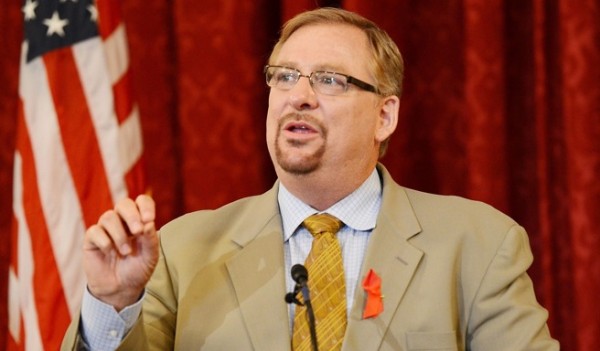 SANDY—A tattoo, full beard and inactivity usually would "disqualify" someone from the Stake Presidency, but Joseph Gordon has never worried about being conventional.
"It's not like I meant to go inactive just to get drunk," he whined when asked about his somewhat lengthy period of inactivity. "I mean, I was dealing with a lot of issues regarding The Church."
Apparently, those issues have been resolved. He decided that, after living a raucous lifestyle during his inactive years, he would "stick with the gospel".
But it begs the question: If he doesn't agree with everything the Church says, can we trust him with the Stake Presidency?
Regardless of his current worthiness, Gordon is a loud supporter of free agency, or in other words, letting people fail.
"Making our own choices is something that people need to experience if they want to become like God," rambled the candidate.
Joseph Gordon doesn't see himself as the most "qualified" candidate, but hopes his heart will make up for what his resume lacks.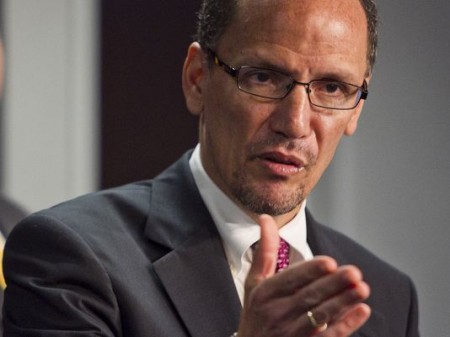 SANDY—Richard Allington, perhaps the most worthy candidate, is making a second bid as Stake President after an unsuccessful bid eight years ago.
"I have never drank, smoked or disobeyed any commandment of God whatsoever," said the promising candidate from Murray. "If you want to use your free agency correctly, voting for me is the only way."
Allington has always been the biggest advocate for past Stake President and hopes that his allegiance will pay off come election day.
"President Sweeney was the most wonderful Stake President we ever had," said the humble father and husband. "If we had lots of people in our stake that were half as good as him, such as me, our stake could move mountains."
One of the strong points that Allington hopes will help him garner votes is a tithe on gross income. "Righteous families, such as mine and the great President Sweeney's, can afford to help the Church to fund more wonderful projects like the City Creek Mall," he said as he righteously admonished the crowd during his campaign speech. "If you can't live on 90% of your gross income, then you can't live on 100% of it."
Surely, members of the Sandy 697th Stake will demand that an incredibly righteous and humble man such as Brother Allington become the next Stake President.