No One Upset Over Teriyaki Stix Closure in Cougareat
PROVO, UT – The Cougareat closed down Japanese food station Teriyaki Stix. In the aftermath of the change, no one was upset at the loss.
"It's sad to see a staple of the on-campus dining experience close down," said nobody. "It was my favorite place to eat. It provided an authentic Asian dining experience," added no one.
The news that Teriyaki Stix would be replaced by Tomassito's Italian Café, received an apathetic response. "I'm really excited for another Italian food option on campus," said nobody.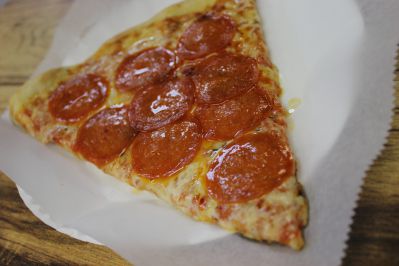 The decision to close Teriyaki Stix, which had been in business long enough for almost everyone to refuse to eat there, came largely as a result of its poor performance compared to other dining stations on campus, like Chick-fil-A and Subway, but not a single person saw the closure as a surprise.
"I ate there every day and it was always packed," no one said. "I think the reason students loved it so much was that it was cheap and you got you your food so quickly. Talk about convenience!" said nobody.