Mormons No Longer to Participate in Tea Party
SALT LAKE CITY- The LDS Church announced that they are cutting all ties with members who continue supporting the Tea Party political movement as efforts to avoid the appearance of evil continue.
Mormon leaders expressed their support for the announcement and agreed that it was long overdue.
"We can't have members associating with tea and these tea parties and disobeying the word of wisdom," said Alan Eastman, longtime bishop of the Provo 4,285th ward. "I don't care if they are supporting black tea parties, green tea parties, or some sort of herbal tea party; I'm confiscating recommends if I continue to witness support of this abomination."
Lay members, on the other hand, thought it strange the ban be so explicit.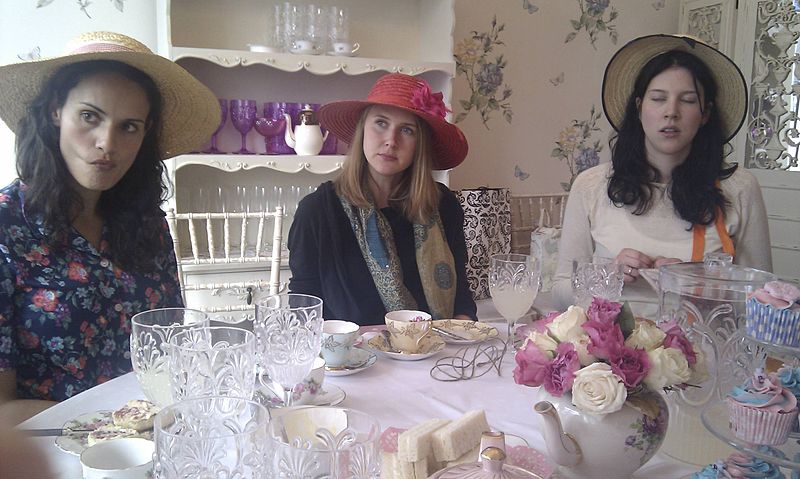 "I know they want us to avoid the appearance of evil, but the Tea Party doesn't have anything to do with tea," complained one Mormon Tea Party supporter who wished to remain anonymous.
Many Mormon supporters of the Tea Party plan on complaining about it on internet forums and to their neighbors instead of actually bringing up the problem to be discussed in church.