Beard Revolution Bloodiest Revolution in Utah History
Last week, a weary but determined platoon of bearded students assembled outside the Provo City Library and then marched onto BYU campus to instigate a beard revolution. Their demand was simple: allow beards on campus. Their cause was slaughtered in the bloodiest revolution in Utah history.
Sources indicate the small band of beard-favoring warriors was no match for BYU's powerful display of completely ignoring opposing opinions.
"BYU's war machine cut us down like a Gillette Mach 3 razor. It was a slaughter. Just a complete slaughter," muttered BYU freshman Jerry Gilmore, with a glassy, glazed over look in his eyes, while the horrific memories of the failed insurrection played in his mind over… and over… and over.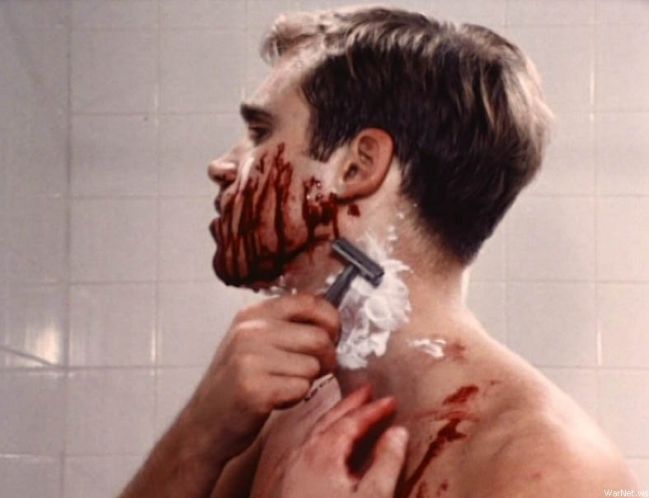 "Many good men's beards were lost that day," lamented BYU Junior Daniel Gunter as he nursed his many shaving wounds.
Unconfirmed reports also say that several spineless cowards slunk away before the fighting even started to shave their scruff and take a "really crazy hard" American Heritage exam.