EFY Organizers Shake 2014 Program Like a Polaroid Picture
PROVO — Especially For Youth organizers announced a revamped theme for the 2014 summer programs, in keeping with the LDS Church's efforts to reach out and relate to youth.
The first major change is transitioning the title of the program from "Especially For Youth" to "Especially For Youths" to incorporate a joke from Fox's "New Girl."
"Anything connected with Zooey Deschanel has proven to do well with the youth, or youths," chief organizer Linda Randall stated at a press conference on Monday.
Sources have not yet confirmed whether all jars filled with pom-poms will be converted to "douche jars." However, Randall stated that "Schmidt does provide more of a 'foolish man with his house on the sand' example, but we find that youths relate to that."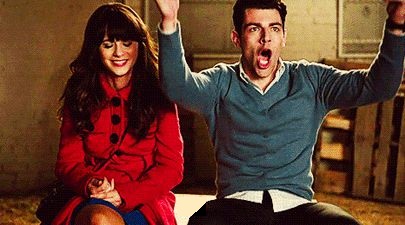 The Continuing Education Chair also broke the news for the EFY program theme. Based on the 2000 Outkast hit, this year's theme will be, "Ain't Nobody Dope as Me, I'm Dressed So Fresh and Clean." "Brother 3000 and Brother Boi are really able to channel the importance of modesty, which is one of the biggest issues facing youths today," said Randall.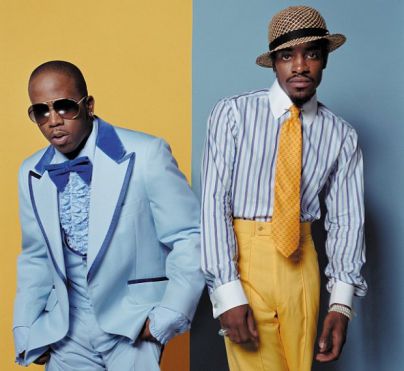 In response to concerns about language and lyrics of the song, she stated, "the only thing explicit about EFY will be the dress standards." Other concerns were raised about choosing a theme based on a song that is almost fourteen years old. However, the organizing committee pointed out that the Lord's timetable does not coincide with the Billboard Top 100 charts.