Deaconitis Epidimic Hits Salt Lake City; Fashion Police Baffled by Extent of Contamination
After decades without finding a cure, the state of Utah was officially quarantined from the rest of the country as Deaconitis spread farther north into the Salt Lake City metro area.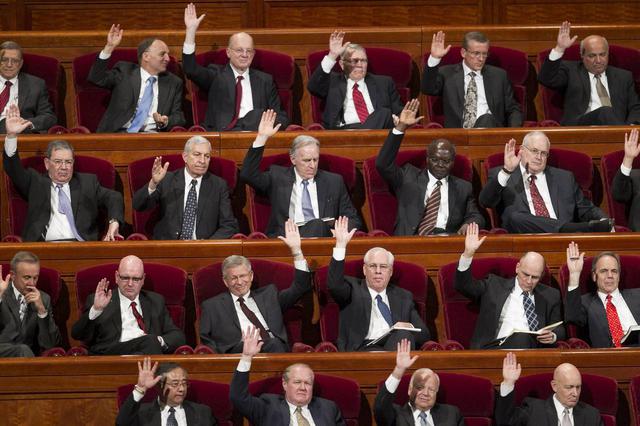 The outbreak began with an increased amount of cases of Colli-tatem diaconus, commonly known as Deaconitis or Deacon-Tie, in the Utah Valley. Symptoms of the virus include acne, cracking voice, white socks with church clothes and the most obvious, a shirt where the tie sticks noticeably out from under the collar.
"My son recently was confirmed with a case of Deaconitis after mutual last Wednesday," said Springville resident Ashley. "If this goes untreated for too long he might be not be able to prepare the sacrament, bless it, or worse: not go on a mission."
Fashion police were dumb-founded by how quickly the virus had spread to neighboring counties.
"This has definitely gotten out of hand," said Draper Fashion Police Chief Erin Andersen. "We are working with Stake Presidents, Bishops, and the WHO to dissuade people from attending missionary farewells and baby blessings if they are not part of the ward, but it's tough. People will find whatever excuse they can not to go to their own ward."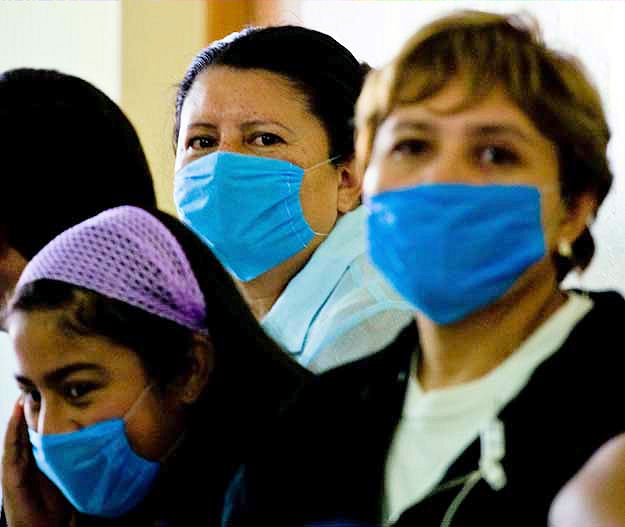 Andersen continued by saying that those infected with Deaconitis, whose number is reaching close to 100,000 people, will be asked to stay at least 25 yards away from all nursery and sunbeam aged children because adolescents are especially at risk for contracting the poor dressing habits of those infected with the virus.