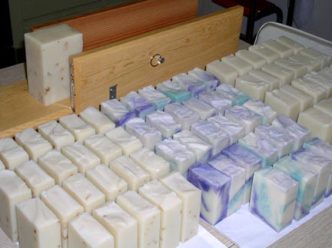 We offer some helpful hints for determining if your roommate is making meth.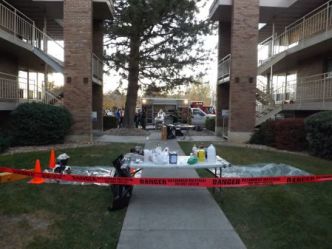 BYU student currently at large after building a meth lab to pay for his overpriced textbooks.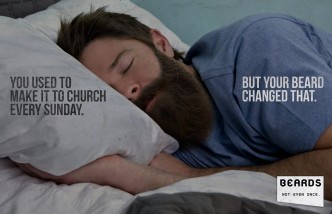 LDS Church began the new anti-beard campaign "Not Even Once" to distance itself from the unrighteousness that comes with facial hair.