LDS Church To Run Government During Shutdown
WASHINGTON – As an answer to the government shutdown crisis, The Church of Jesus Christ of Latter-day Saints has announced that Church President Thomas S. Monson met with President Obama today with one single proposal: "The LDS Church will run the government during the shutdown."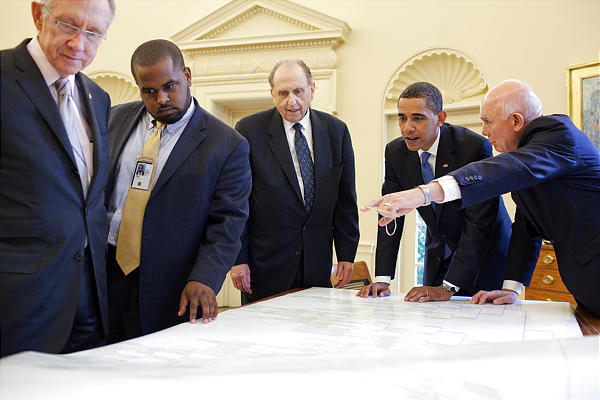 Change #1 – Flat Tax of 10%
The change would have huge approval ratings on both sides of the isles. Congressman Larsen McFray (R)-MO said, "We love the flat tax idea. I've been pushing to let the theocratic LDS government take over forever*, and I hate Mormons."
"I'm all for the LDS government," said former presidential candidate Mitt Romney. "Especially if that 10% taxes thing is true."
Change #2 – Assitance Programs to be Run by Home/Visiting Teaching Initiatives and Fast Offerings
The interim government announced that Medicaid and Medicare would be replaced by home teachers or visiting teachers. In addition, Food Stamps, Unemployment and other government assistance programs would be funded through fast offerings.
"So if this is true, the people I would home teach would actually want me to be there?" questioned Utah resident Chip Maclemore.
Change #3 – Foreign Relations Policy: "Every Member a Missionary" 
Nearly every single U.S. foreign entanglement will be solved under the "Every Member a Missionary" proposal which plans on sending the missionaries into current hot-spots all over the world.
"We were excited, to say the least, when we heard the Syria, Damascus Mission was opened," said 18-year-old LDS missionary Terry Wilson. "I've been in Syria for just a few hours now but it has been great. With the way things are going, I won't be surprised to see Bashar al-Assad baptized by Saturday."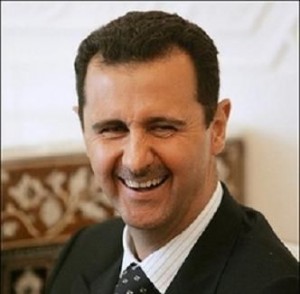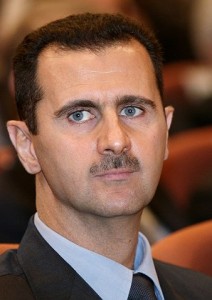 Official LDS Church spokesman Jonathan Behan noted that, even with all these changes, Nancy Pelosi would still not be allowed to attend the Priesthood Session of General Conference.
* – To join the campaign to change over to the theocratic government permanently, visit the website www.LDSUSA.gov